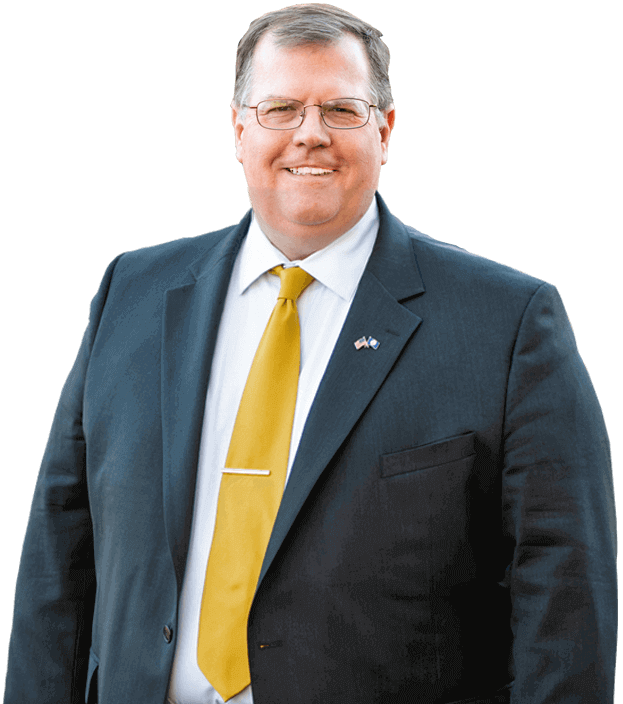 Accused of a Crime
We want to help you
Take your life back!

FAIRFAX CRIMINAL DEFENSE ATTORNEY FIGHTING FOR YOU!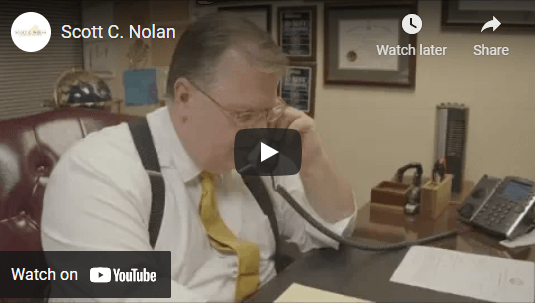 For most of us, an arrest is a frightening prospect. Being handcuffed, fingerprinted, and having your rights read to you can put fear into almost anyone. Don't panic. If you're in or near Fairfax, Fairfax, and need an experienced Virginia criminal lawyer, help is only a phone call away. You'll need legal help because even if you're not sent to jail for a serious criminal offense or conviction, you might have to pay a stiff fine and serve probation. It's better to avoid a conviction altogether if you can.
When you are charged with a crime, you'll want a seasoned, veteran attorney with a proven track record. Fairfax criminal defense attorney Scott C. Nolan will be a strong advocate on your behalf. With two decades of courtroom experience and success, The Law Office of Scott C. Nolan, PLLC offers the high-quality defense that every client needs when facing criminal charges in the Fairfax and Fairfax areas.
IF YOU ARE ARRESTED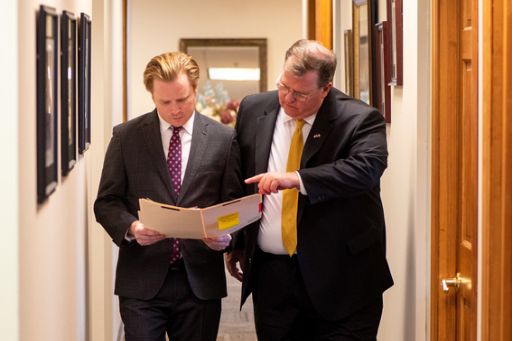 If you're placed under arrest – and whether the police say so or not – you have the right to remain silent, and it is always wise to exercise that right. You must take any criminal charge seriously. The state of Virginia does, and a charge isn't going away until it is resolved. Get the help you need as swiftly as you can, call a Virginia criminal lawyer and discuss your case with no one but your attorney. Adhere to your attorney's advice, and do not fail to appear in court.
If you're innocent of the criminal charge against you, Scott C. Nolan will negotiate to have the charge dropped or the case dismissed. If your case goes to trial, he will explain to district court and a jury exactly what happened and why you should be acquitted. In those cases where a conviction is certain, Scott C. Nolan will fight for reduced or alternative sentencing.
What Our Clients Say About Their Experience With Us…
What Our Clients Say About Their Experience With Us…
WHAT HAPPENS IF YOU GET A DUI IN FAIRFAX, VIRGINIA?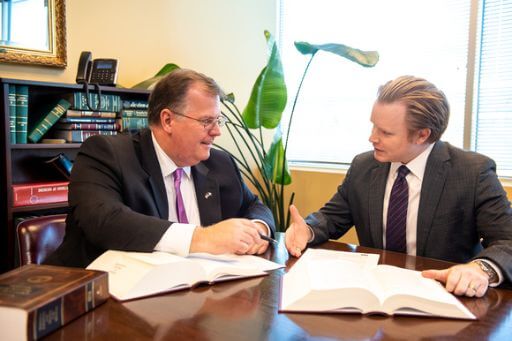 If a police officer believes that you pose a threat to yourself or others, you could be charged with reckless driving or DUI. Those are serious criminal charges in Virginia, and not mere traffic violations. You could be arrested, fined, lose your job, or in the worst-case scenario, serve time in jail. It doesn't matter why they stop you – if a police officer thinks that you are driving recklessly or under the influence, the consequences can be harsh.
With the possibility of jail time and more for a DUI or reckless driving conviction, you must have the right Fairfax DUI attorney fighting on your behalf. Expert DUI Attorney Scott C. Nolan has extensive training in DUI/DWI breath and blood testing, forensic toxicology, and the administration of Standardized Field Sobriety Tests. He also has a remarkable record as a Virginia criminal lawyer of success defending clients charged with reckless driving and DUI.
About


SCOTT C. NOLAN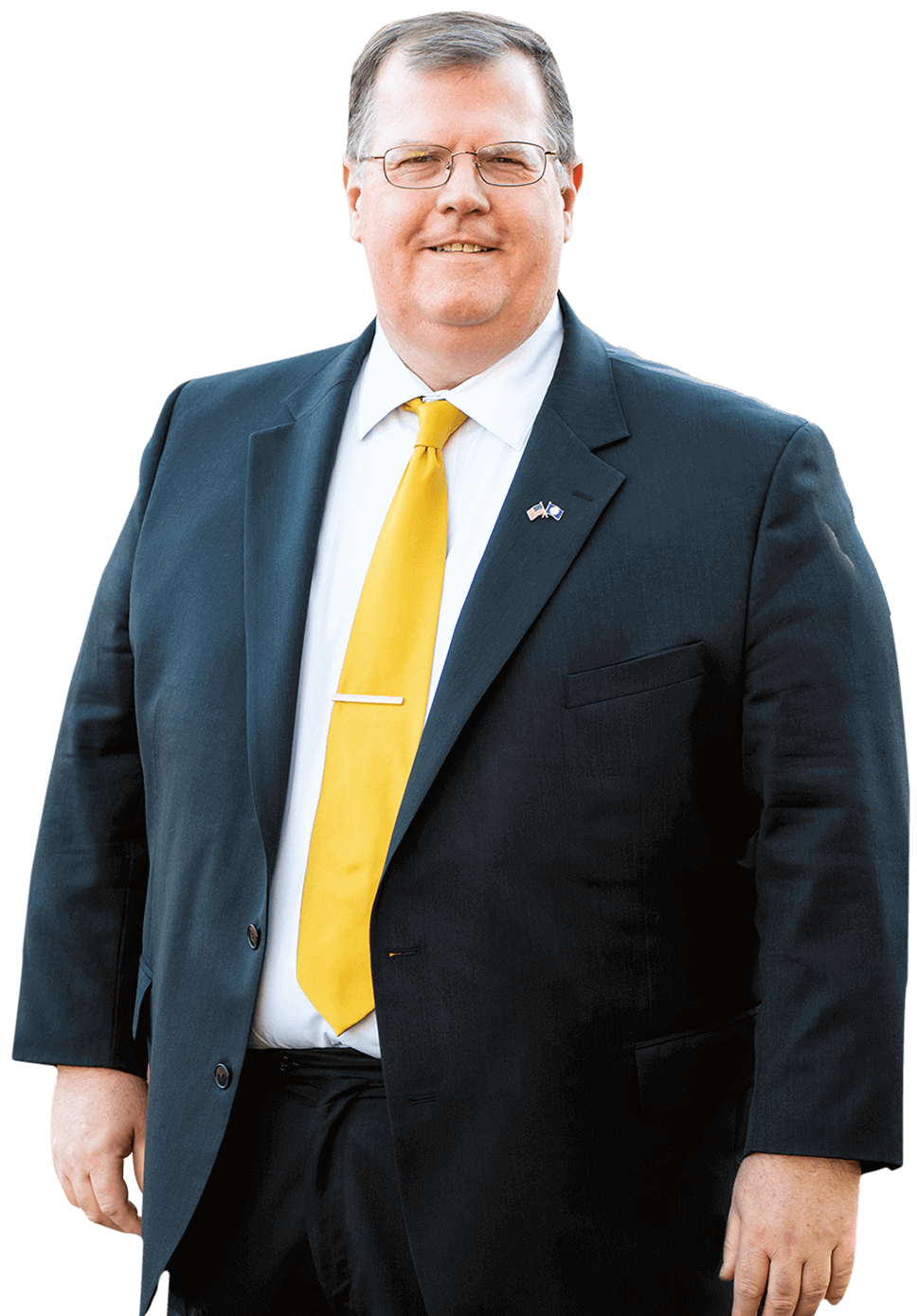 Since 2000, Fairfax criminal defense attorney Scott C. Nolan has dedicated his practice to representing clients charged with serious traffic offenses, DUI, and other crimes in Northern Virginia's federal and state courts. He is a member of the National College for DUI Defense and the National Association of Criminal Defense Lawyers. He has also earned a perfect 10.0 "Top Lawyer" ranking from AVVO, the independent lawyer rating service.
Don't put your case in the wrong attorney's hands. Scott C. Nolan defends his clients effectively against a variety of criminal charges. He has represented thousands of clients accused of serious crimes in Fairfax, Fairfax, and throughout Northern Virginia. Former clients routinely provide him with referrals and five-star reviews. Scott C. Nolan has built a reputation as a Virginia criminal lawyer for aggressive defense representation, extraordinary client service, and legal excellence for criminal defendants. You can put his two decades of experience to work for you.
HOW CAN A CRIMINAL DEFENSE ATTORNEY HELP YOU?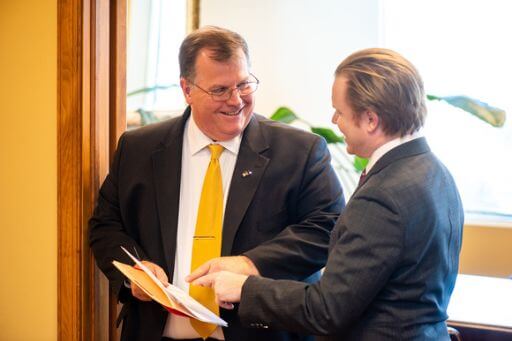 Virginia criminal defense attorney Scott C. Nolan also handles cases that include violent crimes such as assault, battery, domestic violence, and other serious felony conviction types; drug crimes including the possession, sale, distribution, manufacture, or cultivation of illegal substances; burglary and other theft crimes; white-collar crimes and cybercrimes; and hit-and-run and other serious traffic charges.
You already know that to convict you of a crime, the state must prove your guilt "beyond a reasonable doubt." Attorney Scott C. Nolan knows how to find the flaws in the state's case and how to cast doubt on the state's evidence and witnesses. He will answer your questions, explain how the law applies in your own situation, work diligently on your behalf, and achieve the best possible outcome to your case. Whether the charge is a crime of violence or a simple traffic infraction, Virginia criminal lawyer Scott C. Nolan can help.
CALL TO SCHEDULE A CASE EVALUATION TODAY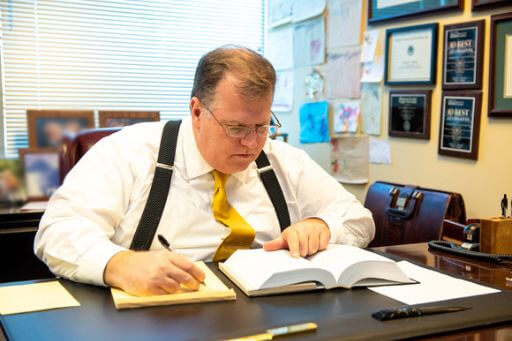 Virginia criminal defense lawyer Scott C. Nolan is skilled and experienced at handling the most complicated criminal cases and winning the best possible outcomes for his clients. Every client is treated with absolute respect and dignity and is offered every professional courtesy and consideration. You'll work directly with Scott C. Nolan, and the lines of communication will remain open until your case is resolved. He represents the accused in Fairfax and Fairfax County, Fairfax and Prince William County, and throughout Northern Virginia.
Scott C. Nolan understands what's at stake when you're facing harsh penalties for criminal charges: your family, your career, your freedom, and your future. To learn more about your rights and the law in Virginia, or if you've been arrested and charged with a crime, and you need the help of a Virginia criminal lawyer – fast – call The Law Office of Scott C. Nolan, PLLC's law offices or contact him online.
Our criminal defense law office is located off of Center St and W Court House Rd. We are located right down the road from Van Dyck Park, Fairfax High School, and only about 16 miles away from Dulles International Airport (IAD). If you have any issues finding our law office, you can always give us a call for more help. Contact our offices today!